Welcome
If you believe pitch location is important and would like to get better hitting spots, watch this video to see how LoKator can help!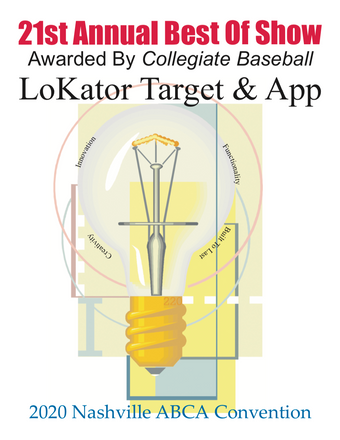 ABCA Best of show
LoKator wins Best of Show in 2020 at the largest amateur baseball coaches conference in the world!
invented by former MLB pitcher
Hitting the spots was the biggest factor in my success. When I hit spots consistently I was really good, when my control suffered, so did my performance.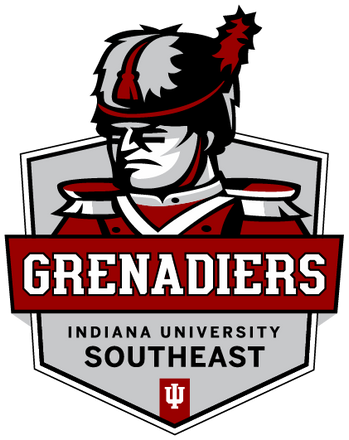 College Field Test
The LoKator System was field tested at Indiana University Southeast and finished 12th nationally with a 3.32 ERA and 9th nationally with 2.05 BB/ 9 IN.
Featured product
Get great pitch control now with the LoKator System!
The LoKator System will automatically improve pitch control by giving pitchers specific aiming targets and immediate feedback. Give your pitcher the gifts of more strike outs, less walks, and more wins!
FREE SHIPPING!!!
- Waterproof
- UV Resistant
- 14 Ball Bungees
- 30 Day Money Back Guarantee